SOLUTIONS FOR
CONTROL CENTERS
Our 24/7 consoles and technical furniture are designed to your exact requirements. Height-adjustable consoles with professional chairs that provide every conceivable comfort and help the operators keep full focus even in critical situations.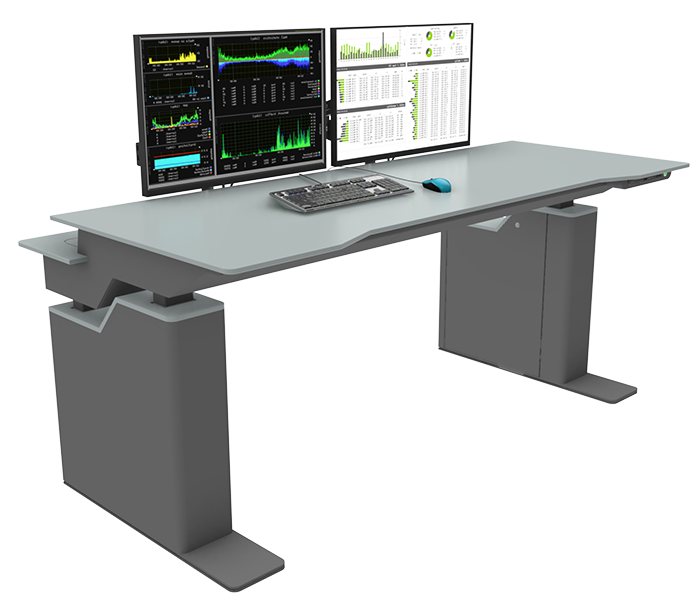 Ergo.Dual S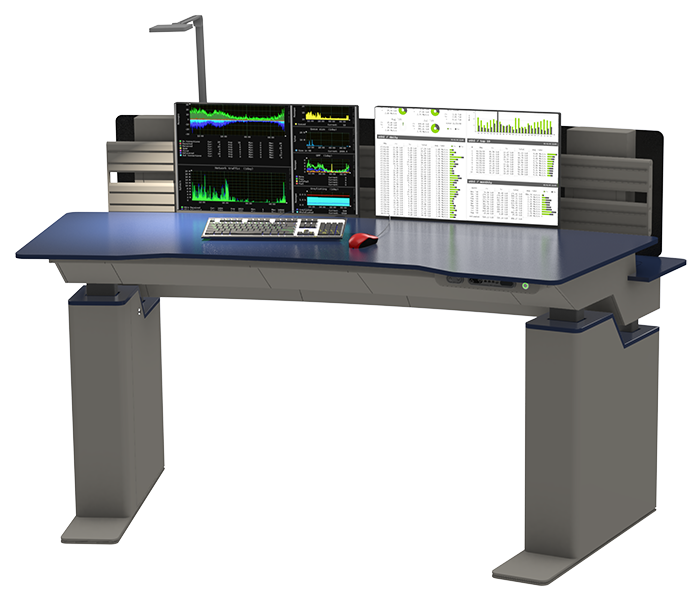 Ergo.Dual C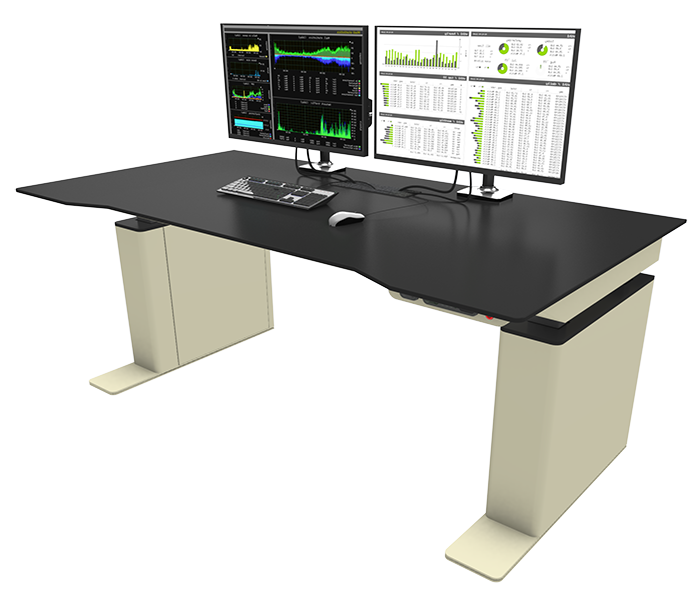 Ergo.Line S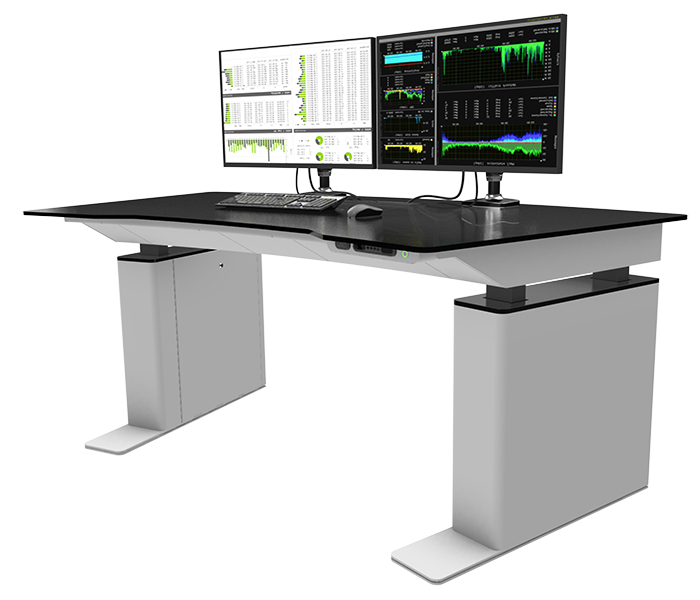 Ergo.Line C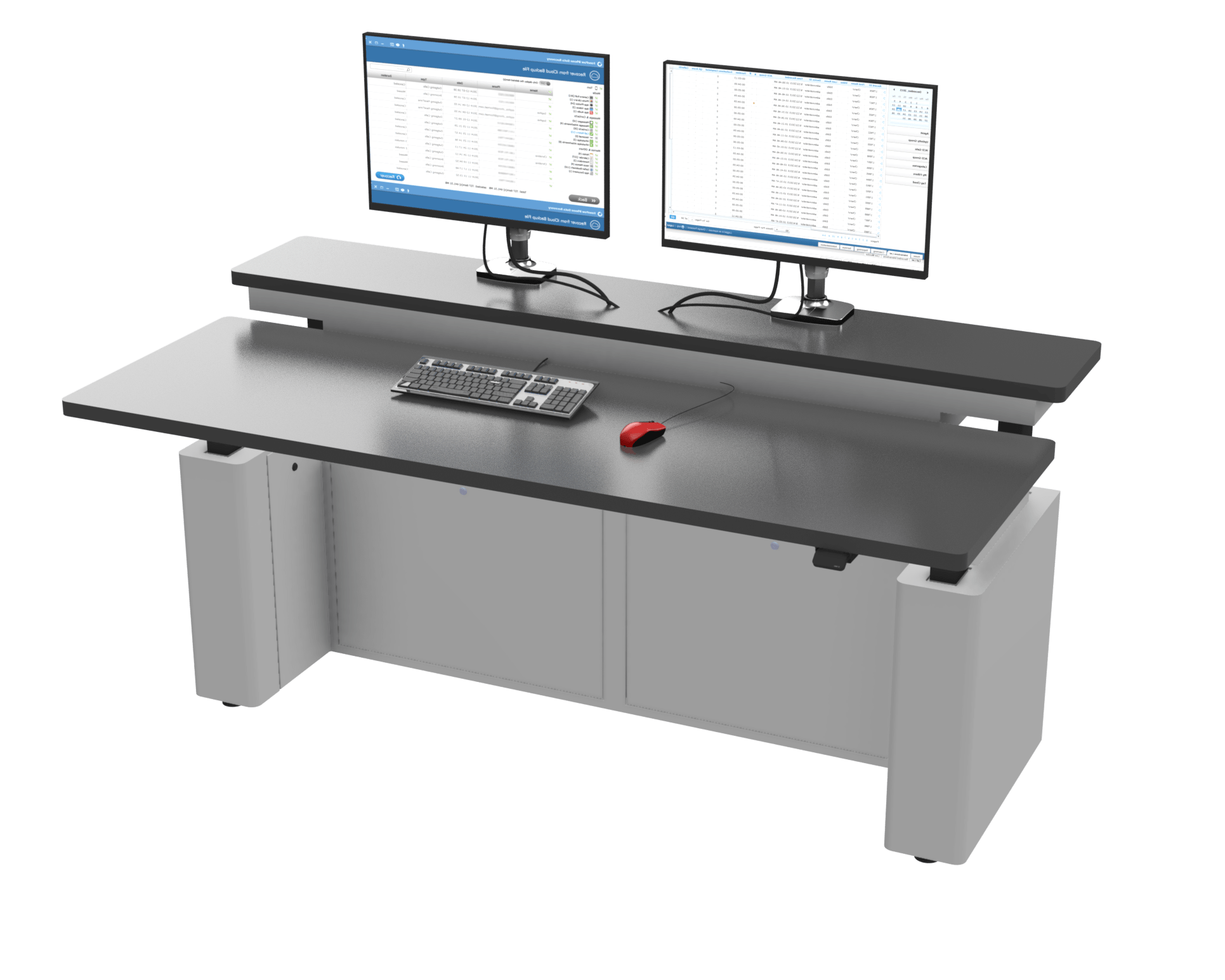 Tech Dual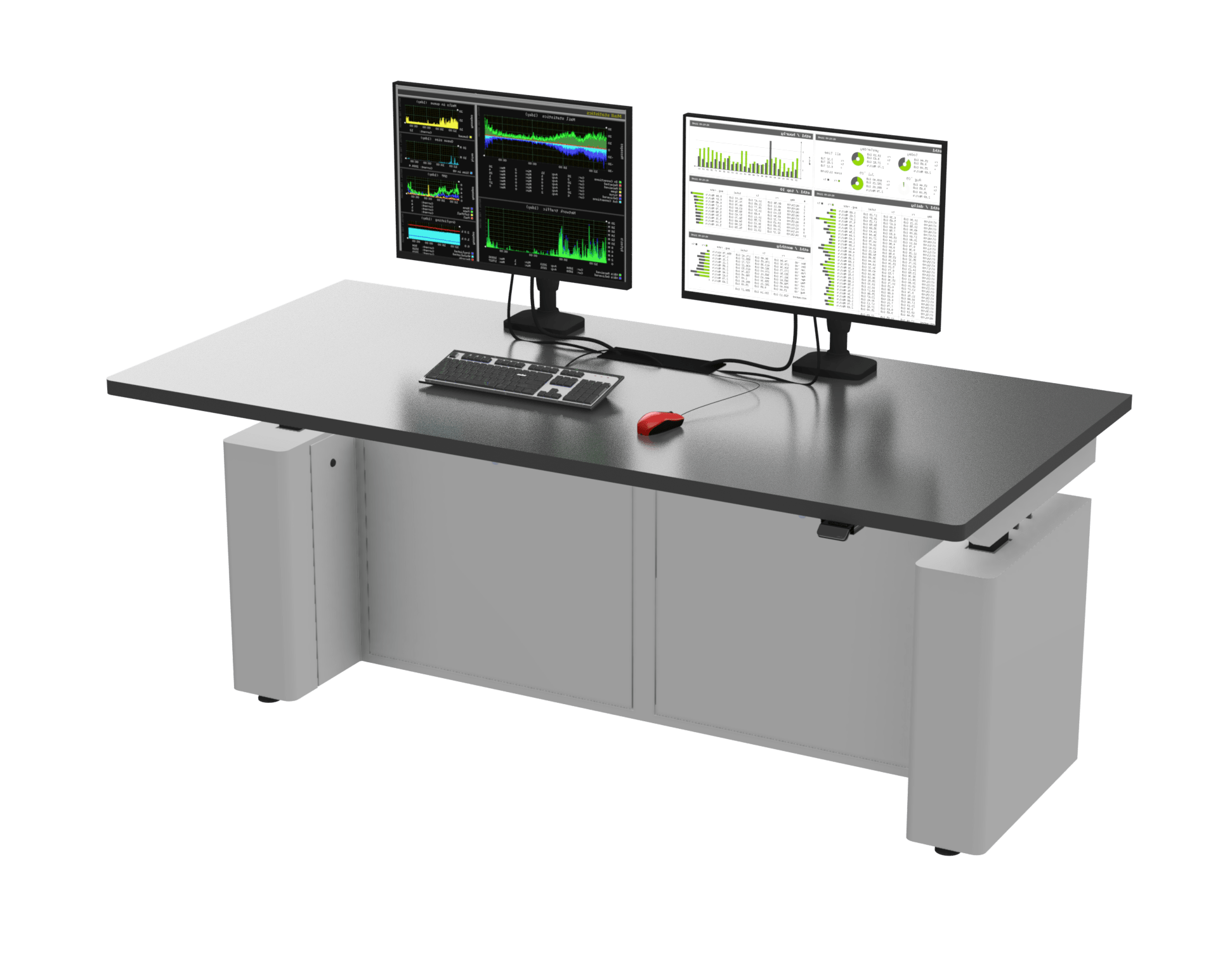 Tech Line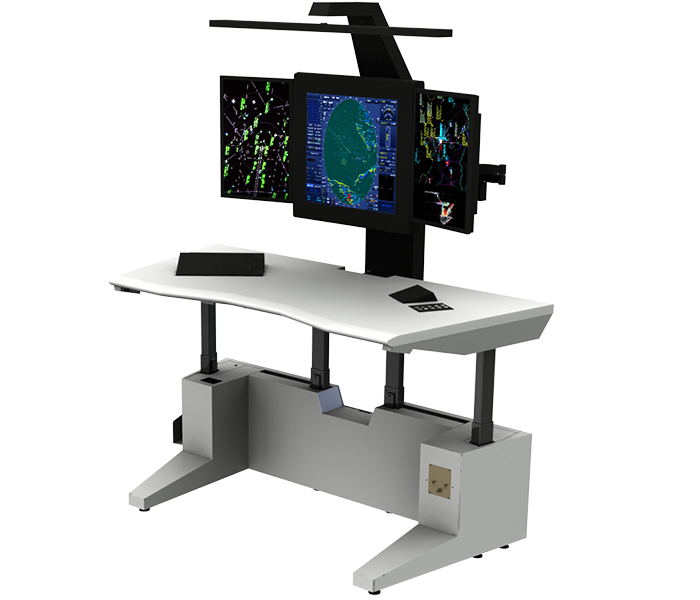 Custom Consoles
why choose us
ODM technical
furniture features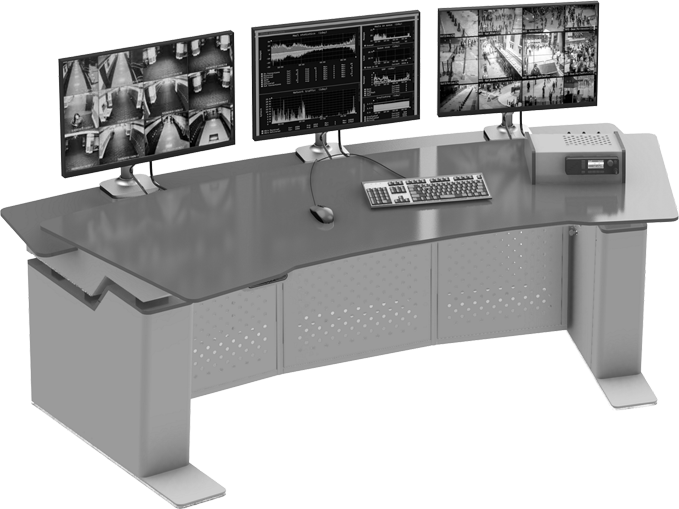 Solutions for 24/7 operations in TrafSolutions for 24/7 operations in the Traffic, Security, Process industry, or Electronics areas

Ready for the Integration of complex technology

Custom Consoles for Emergency CenterCenters, Monitoring and Control Centers

ABOUT US
HEALTHY SITTING
IN THE WORKPLACE
We spend most of our daily lives sitting down – from the moment we step into the car to start theour daily commute, throughout the day spent concentrating at our desk, to an evening spent relaxing on the sofa. The consequences of this lifestyle on the health of our backs can be alarming: A third of employees aged between 35 and 50 suffer from chronic back pain.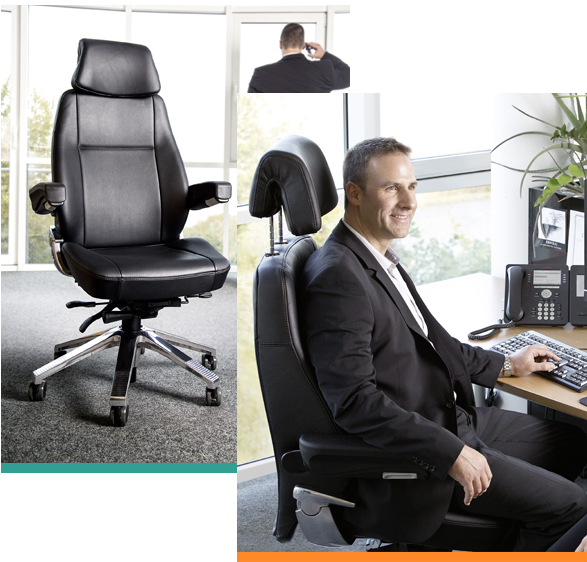 COMFORT SITTING
OFFICE & 24/7 CHAIRS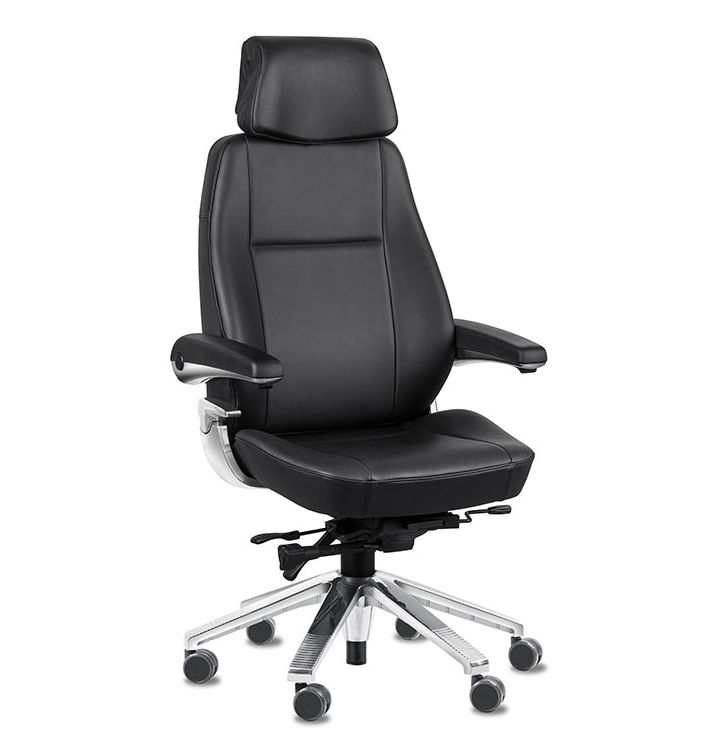 Svenstol Office X5
The Svenstol Office X5 is designed specifically for people who spend an above-average proportion of their working day…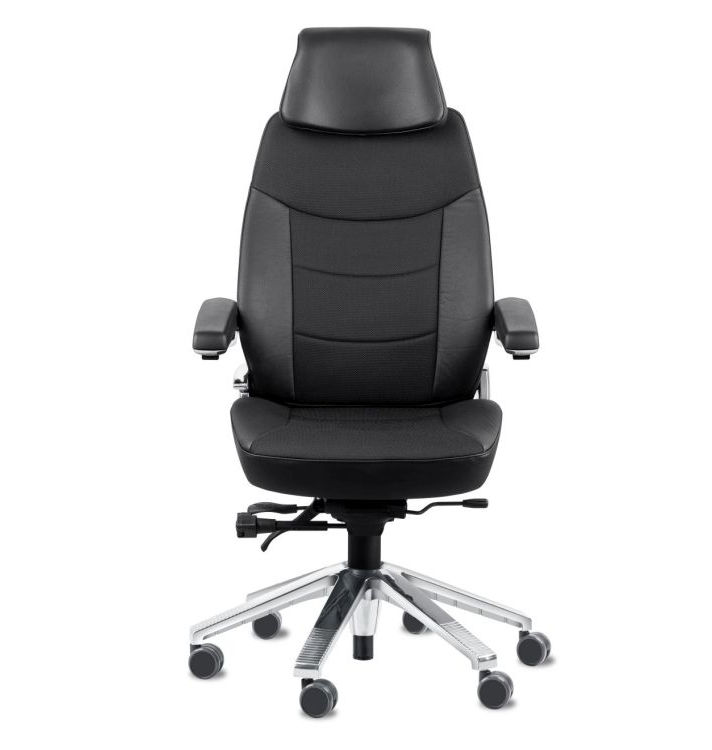 SVENSTOL S5 24/7
Is it the same for you? You get into your car and immediately feel relaxed – even on long journeys. This great feeling is the result…
OUR PROCESS
ODM TECHNICAL
FURNITURE FEATURES

CONSULTATION
Every control room is unique and the first step is identification ofidentifying your requirements and a site survey.

DESIGN
We offer a free design with 2D and 3D Visulaisationsvisualisations

MANUFACTURING
Sturdy construction, and professional materials – we are specialised in manufacturing unique products to create your technical furniture  

INSTALLATION
We offer a control room furniture installation service with an experienced team or fitter instructionfitting instructions

Air Traffic Management

Power Distribution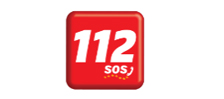 112 Call Centers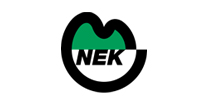 Nuclear Power Plant

Military Air Traffic Control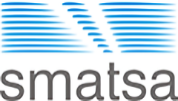 Air Traffic Management

Fire Fighters

Medical Call Center